Pixilib is the official editor of GaelO, discover our philosphy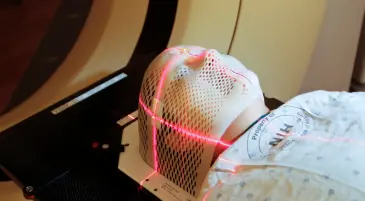 MRI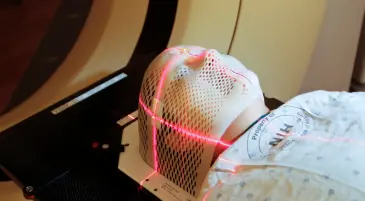 CT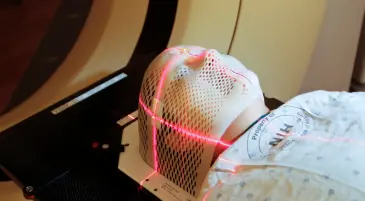 PET-CT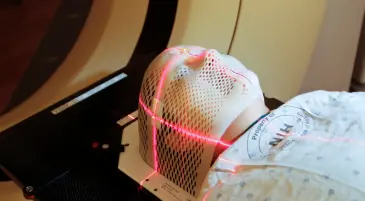 Radiotherapy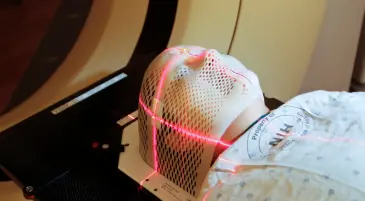 Optical
Service Workflow
Consulting services
Pixilib is a software editor specialized in medical imaging. Pixilib offer personalized developement for all actors of digital health needing solutions in medical imaging. For this end, our team combine medical, scientific and software development skills.
Software development
Developpement
Management and sharing tools for medical imaging. Image deidentification, curing and qualification of imaging data. Visualization and quantification of medical imaging.
Artificial Intelligence
Building classification or segmentation algorithms on medical imaging.
Medical Expertise
Pixilib benefit from a medical imaging experts network, actors of clinical research and trained to recent response evaluation criteria in their field and to innovative imaging parameter calculations (TMTV, ...). With these skills, Pixilib propose medical expertise services in medical imaging.
Trial Setup
Imaging modality and enpoint choice
Expert panel
Real Time Centralized review
Response criteria
RECIST, iRECIST Deauville, Lugano
Quantification
TMTV Dmax DeltaSUVMax Textural Analysis
Trial Setup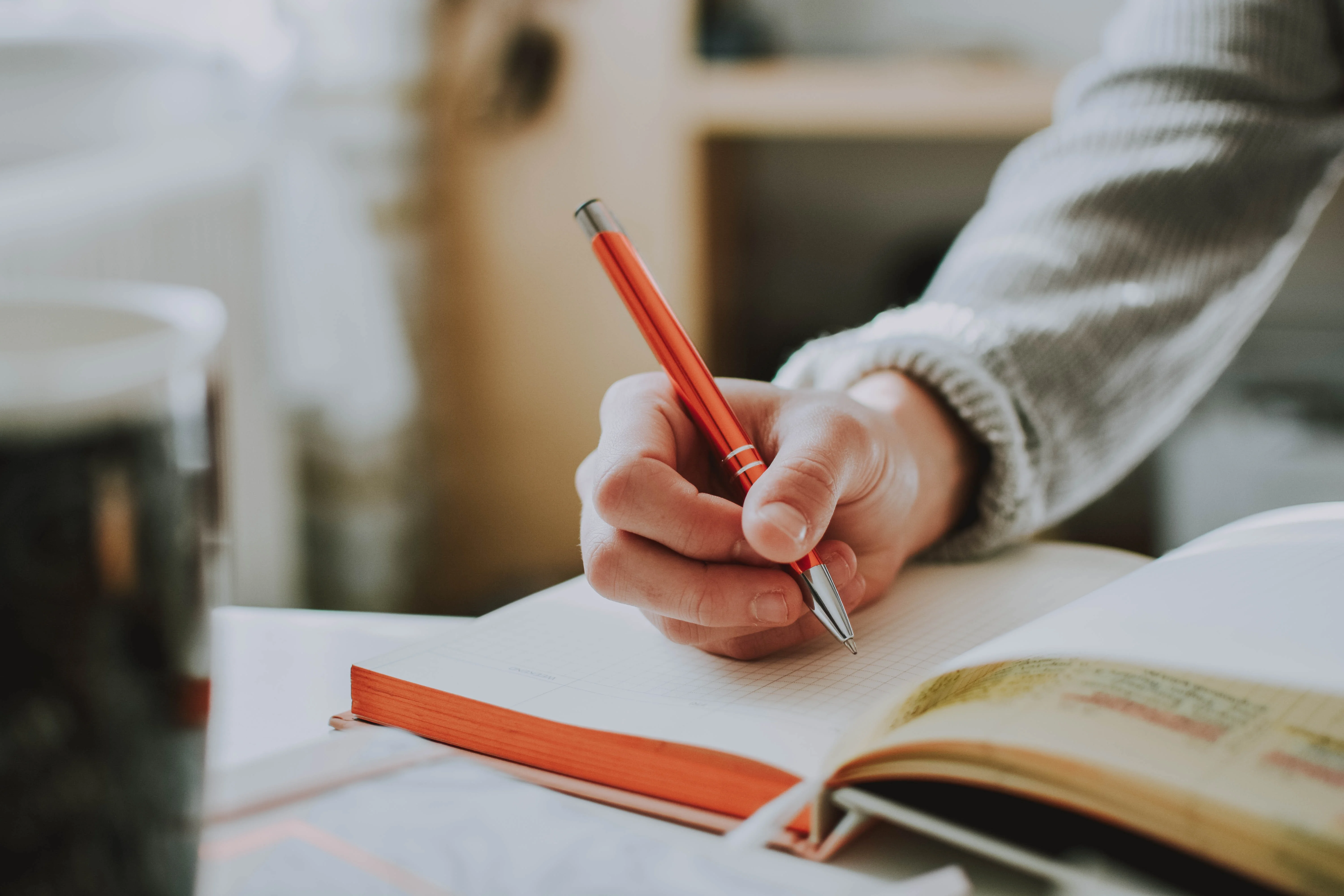 We help you to better integrate medical imagning in your clinical trial, chose the right imaging modality and the correct timing for evalution.
Expert Panel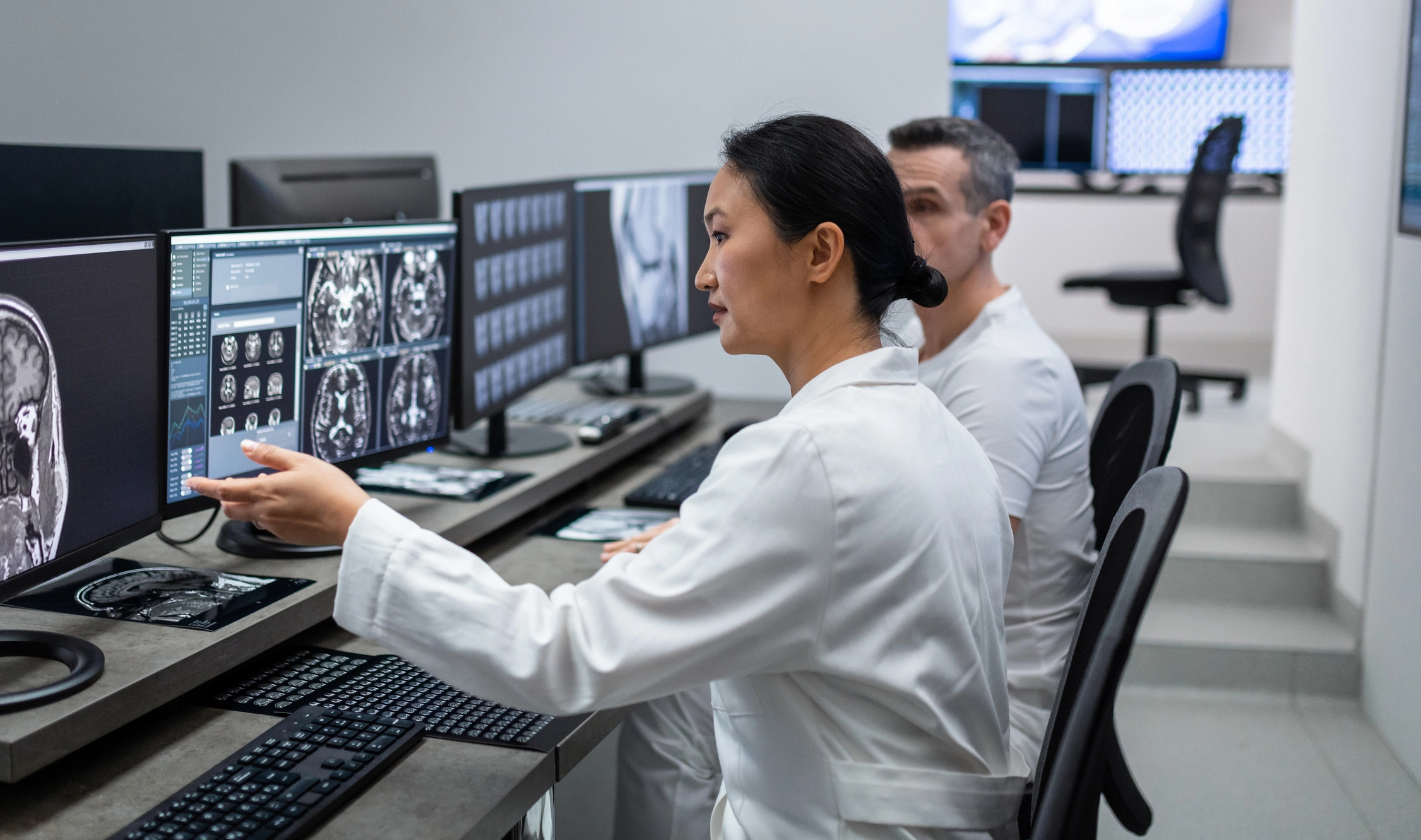 Prospective or retrospective medical image analysis for clinical trials or ancillaries studies by our expert physicians.
Response criteria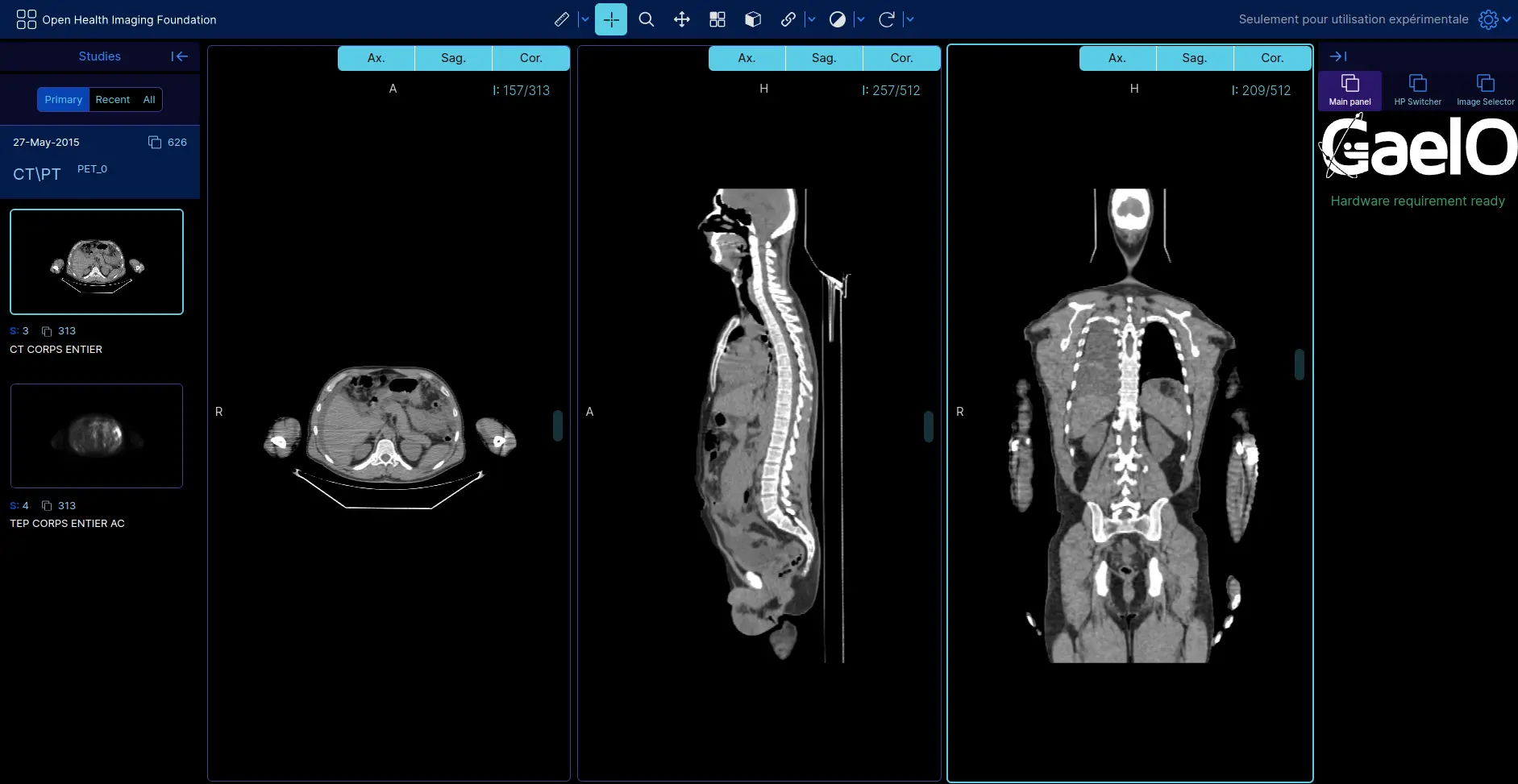 Up to date and experienced response evaluation.
Quantifications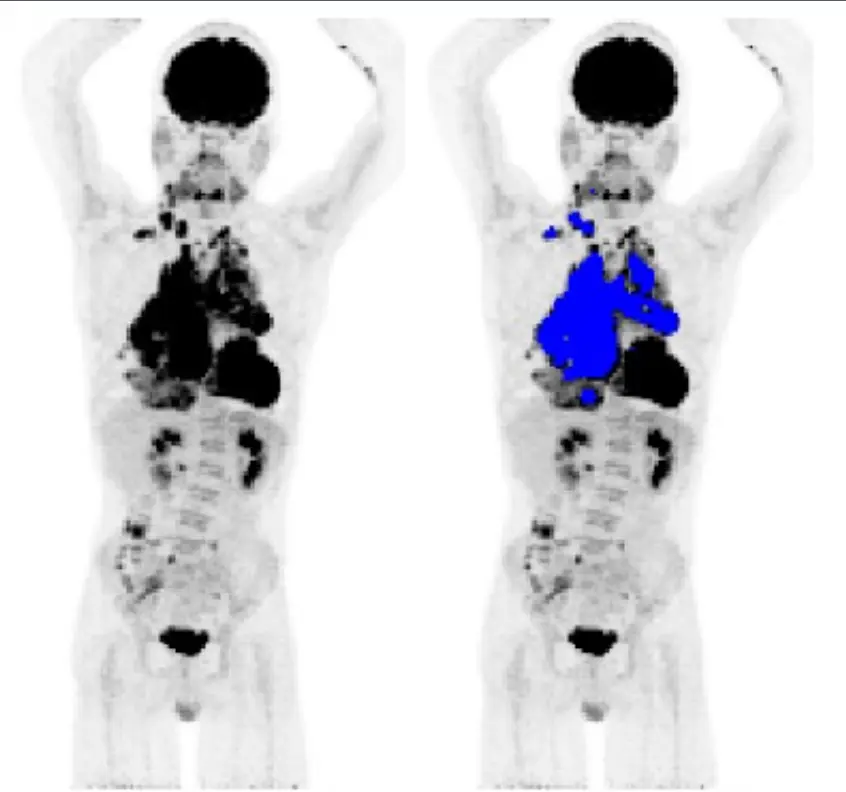 Quantification of innovative radiomics metrics such as tumor burden quantification (TMTV), tumor spread measurement (Dmax) or textural analysis.