Pixilib is an atypical Contract Research Organization (CRO), focused on innovation. We want to contribute to the most ambitious ideas of researchers with our personalized developments.
We know that medical research is long-term research, we want to be a long-term player who invests alongside all research projects, whether industrial or academic. We want to bring a new standard of service and quality to all clinical trials and accelerate innovation in medical imaging.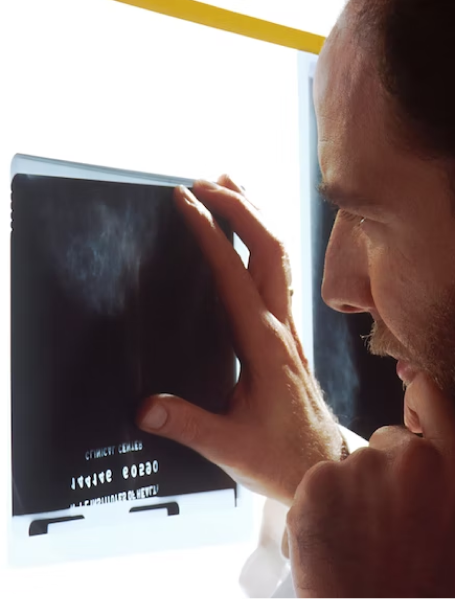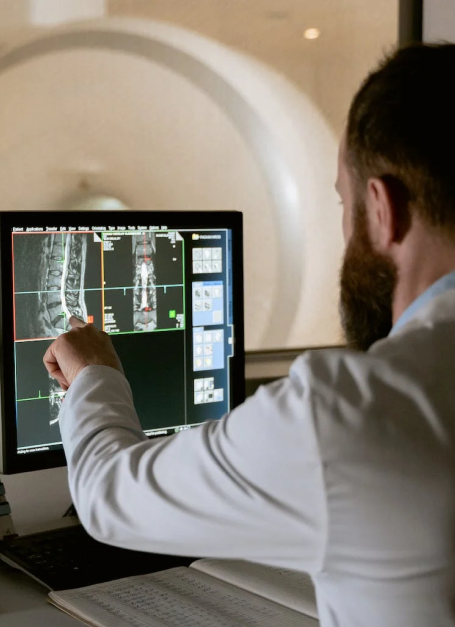 Our platform was developed to remove the barriers to the proper use of imaging for clinical trials. We want to put an end to the obsolete processes of centralization of late imaging, carried out by CDs and limited to only basic quantifications.
We want to develop the use of imaging for more personalized medicine, provide researchers with powerful tools to better promote innovative and decision-making approaches using imaging in healthcare.
Beyond the tools, we also want to build knowledge and know-how with the research community, create bridges between disciplines and accelerate medical research.